27 likes, 3 comments - theartsyangler on July 10, 2023: "Calling all my musky fishermen! This 80's inspired design is totally radical and will make a pe..."
www.instagram.com
A huge fan of the 80s, I love
retro stuff
, had to share this cool 80s themed tiger musky T-shirt on both my youtube channel and esox forum!
The incredible talented artist is Brian Dinter, aka the Artsy Angler, you can buy his shirt
here on Etsy
, remind you how I
talked about
how Etsy has kind of turned in from a chick merchandise store to a lot of cool stuff for your man cave, and also follow him on his
Instagram
for more pike and musky T-shirts.
And if you have some time, YouTuber Lord Carnage is back in gear creating some incredibly hilarous 80s themed lets play gaming videos on YouTube, very similar to Nintendo Nerd and very very funny, but honestly Lord Carnage might be favorite and I think he's better!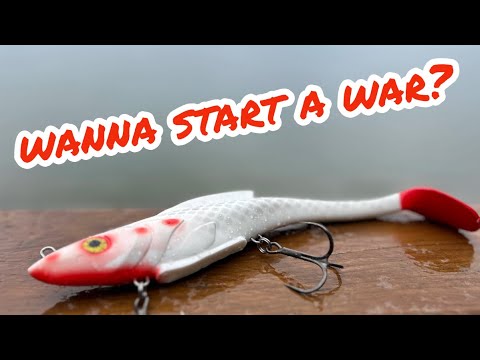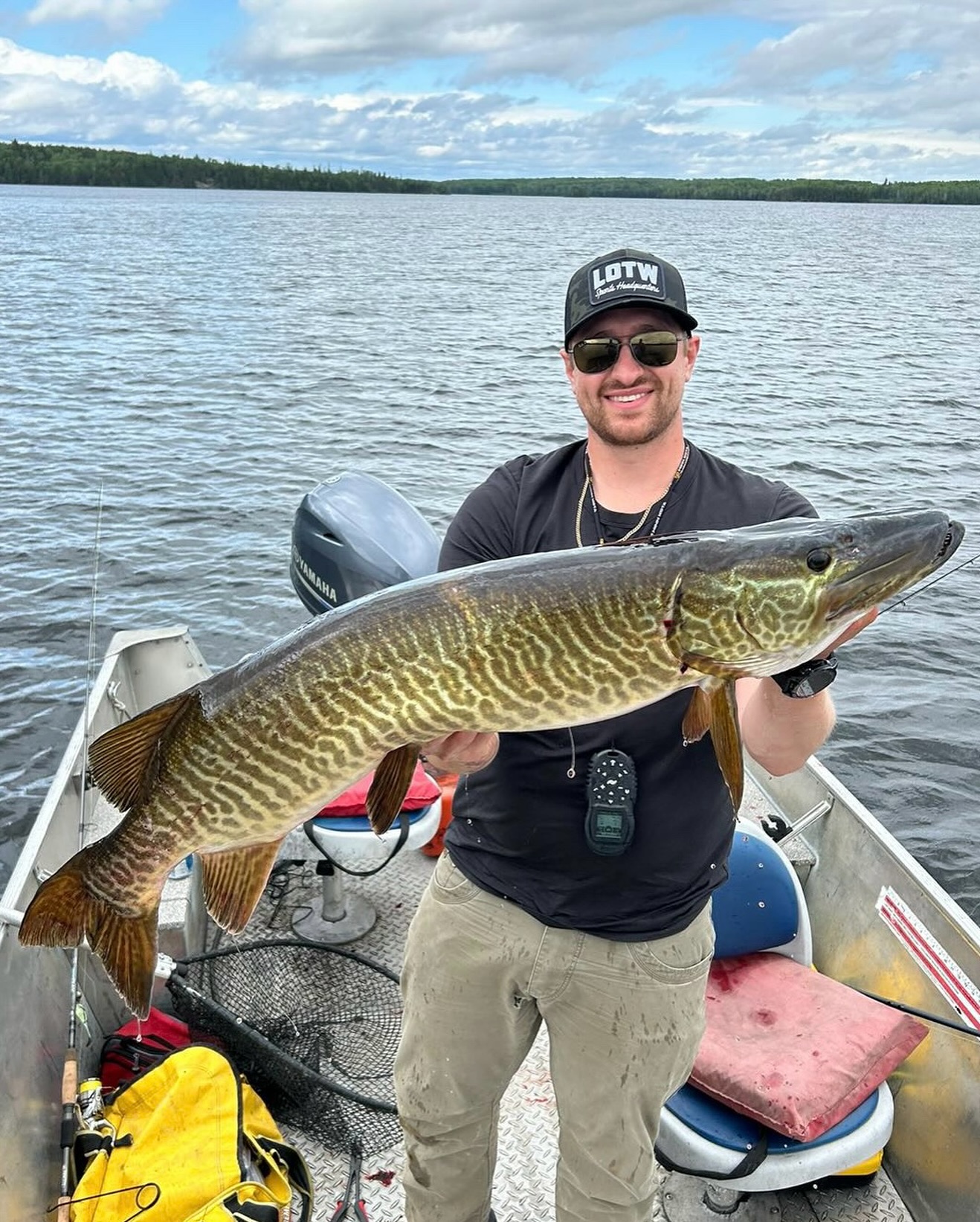 YouTube channel Space Ice is pretty hilarious too!
Last edited: