3.3M views, 50K likes, 1K comments, 2.8K shares, Facebook Reels from 𝐖𝐢𝐥𝐥 + 𝐌𝐚𝐫𝐲. trek.n.travel · Original audio
www.facebook.com
Dude's got the right idea!
Everyone is always posting their man cave in their garage filled with sports cars, why not do a musky themed man cave with musky replica mounts, lures, rods, reels etc....
Remind you
Etsy
, which was always known as a chick place at one time on the internet, has turned into a great resource for musky memorabilia...
Small company that does custom
wood carvings
for Musky & Pike on Etsy
Rustic Metal
sculpture
of a Musky on Etsy
As we head towards fall and winter with colder winter, how about a Tiger Musky Sherpa
Fleece Blanket
on Etsy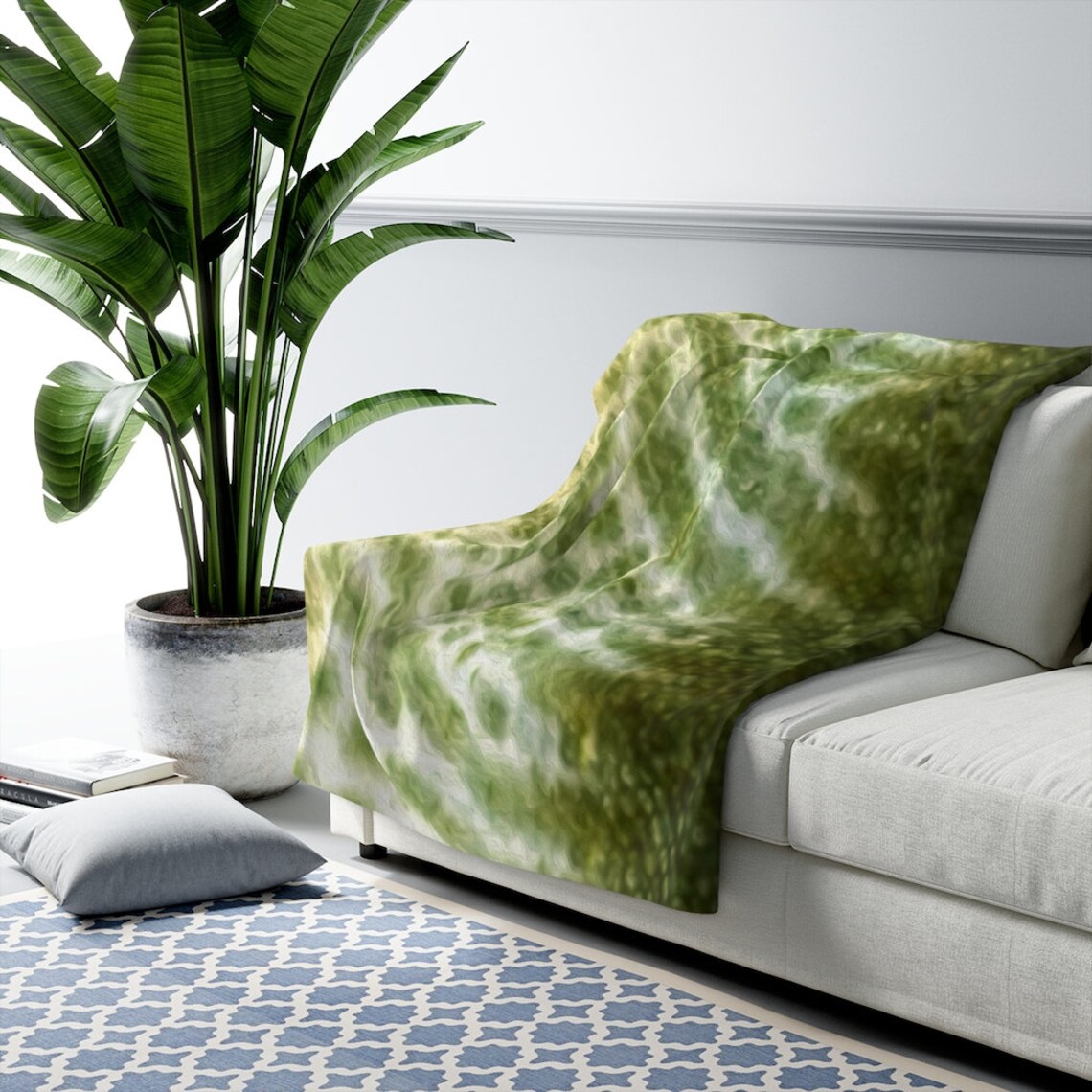 They also got some pretty kick ass arcade cabinets too, like this
Jack Daniels Arcade Cabinet
with over 10,000 games.
T-shirt of a Sasquatch
carrying a musky on Etsy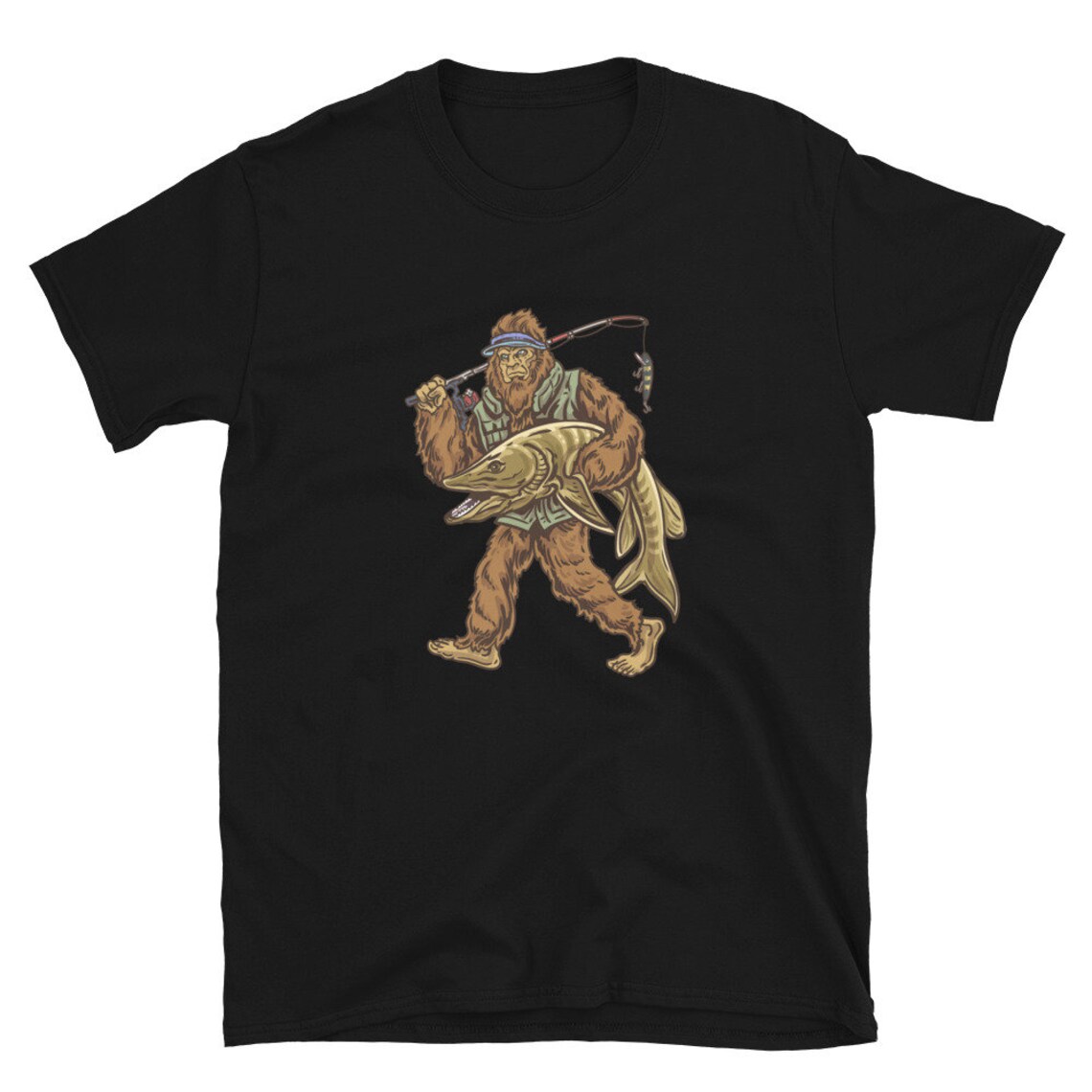 A custom musky drinking glass with your own personalized name etching on Etsy.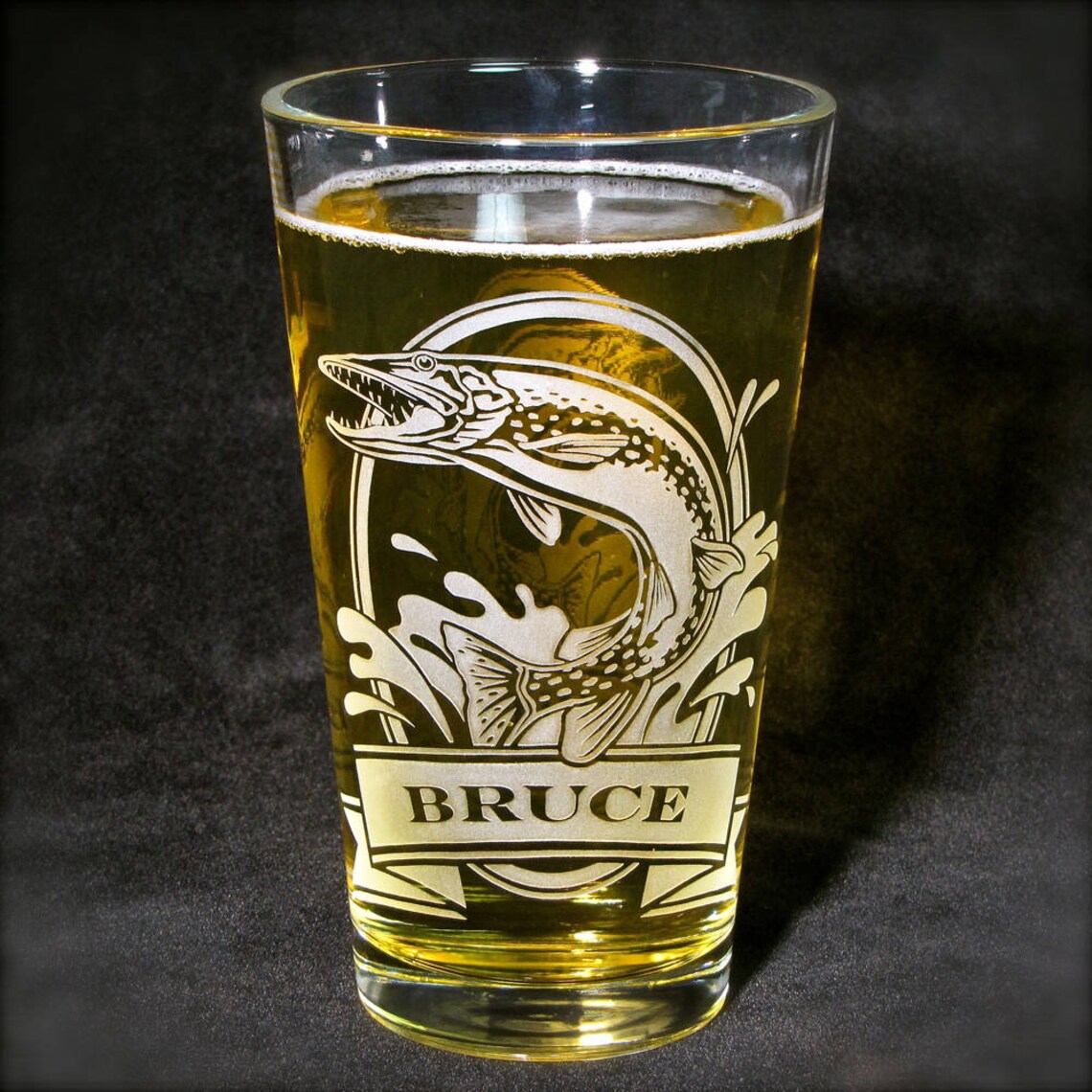 Better Late than Never
Skeleton Musky Decal
on Etsy.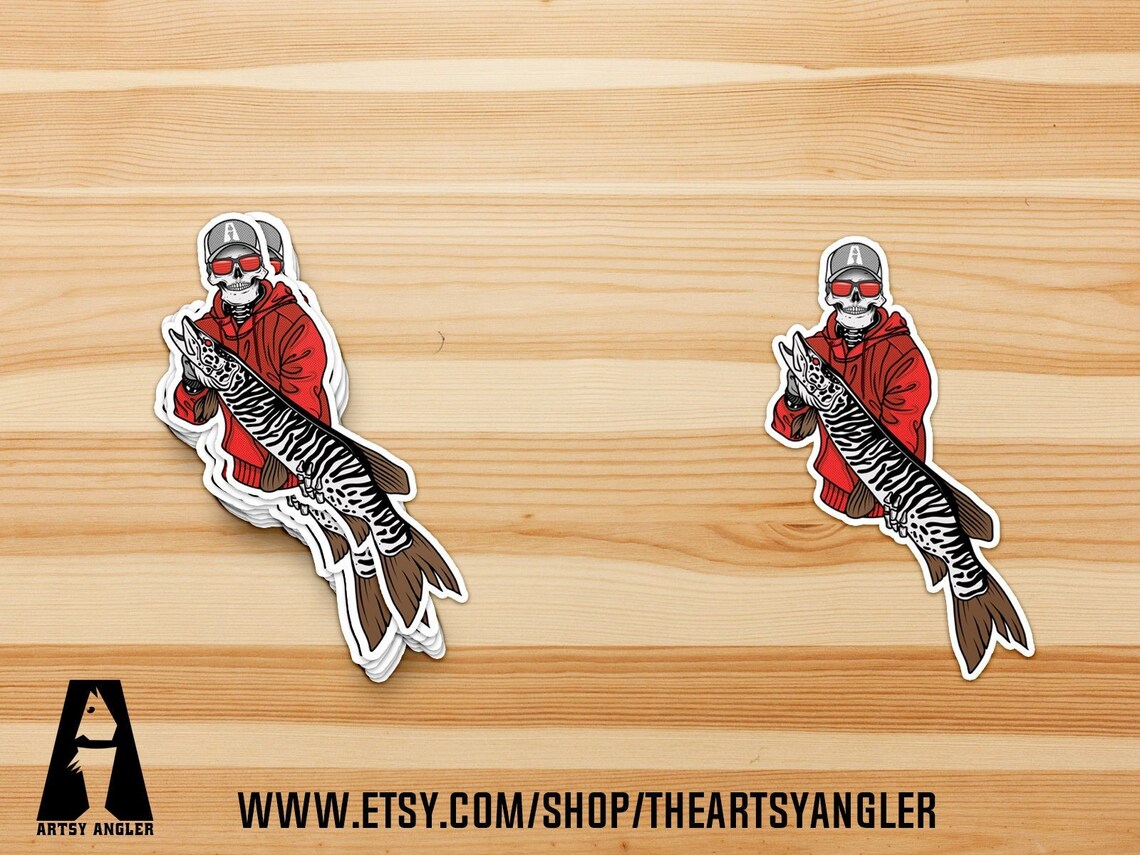 Two rare species of animals from
Monster Quest
, both the elusive
musky and Sasquatch
on Etsy.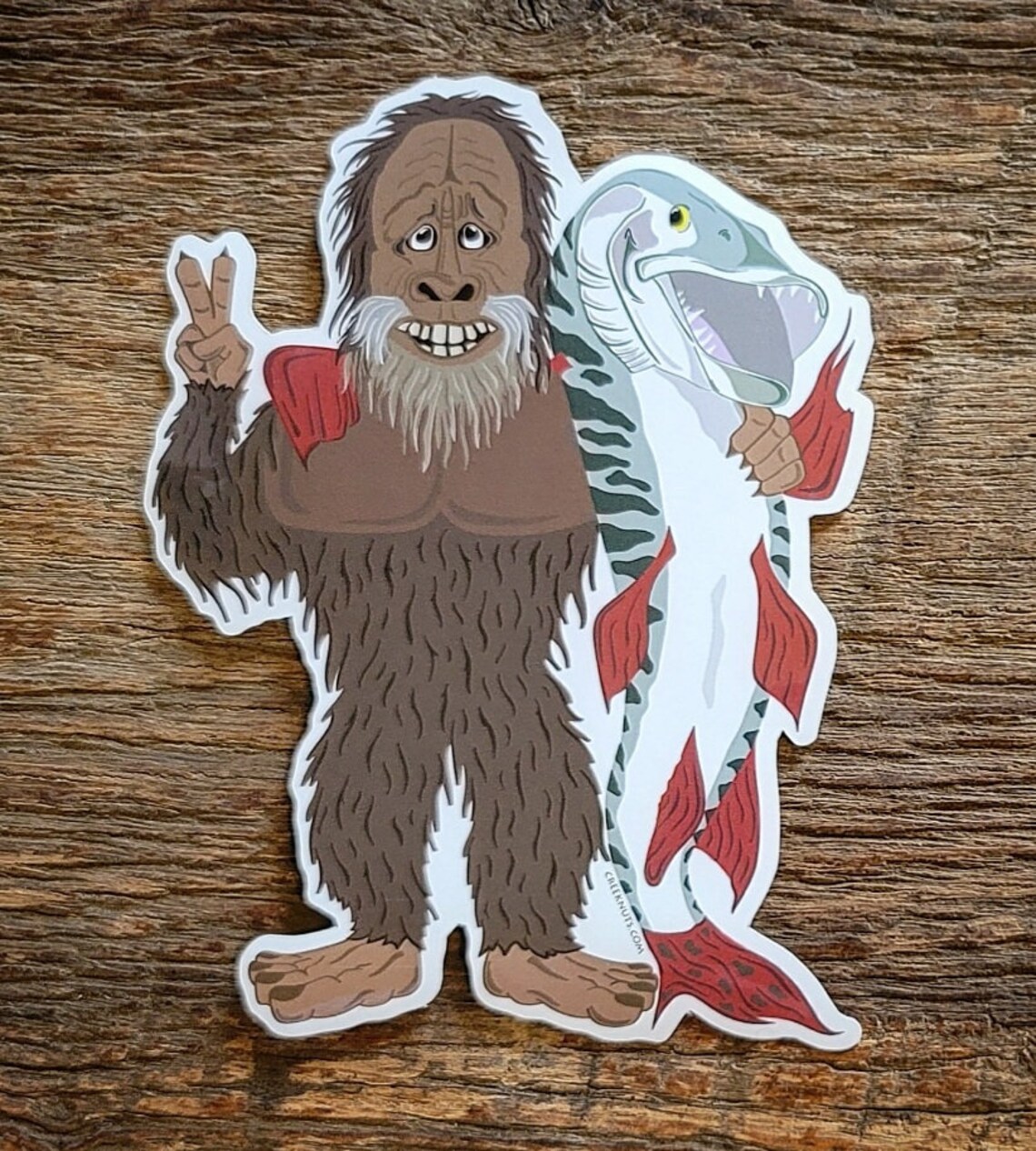 If you're new to fishing and would like to frame your first catch, this
custom musky wooden frame
is on Etsy.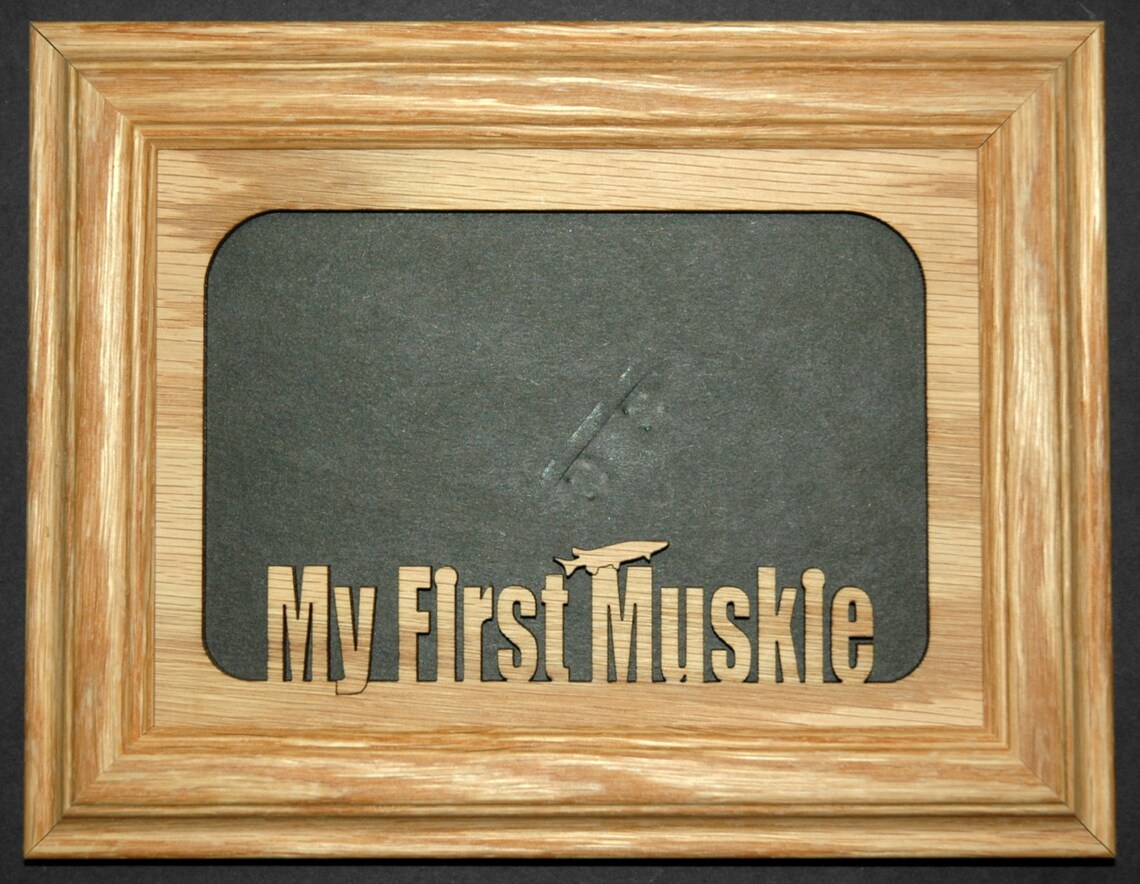 Last edited: